Wholesale Conversions For B2B Partners
Microfilm Processing
Our experienced microfilm lab operators use deep tank processor to develop your microfilm rolls and will work with you to run initial step-tests at no charge so as to help confirm your camera settings. As part of running our lab, Methleye Blue testing is done by FUJI on an on-going basis and all equipment maintenance is done on a scheduled basis. We also run daily step-tests to ensure proper density readings.
Benefits: By having us develop your 35mm/16mm microfilm reels you cut equipment, maintenance, utilities, materials and personnel costs as well as evade operations management and oversight of your lab.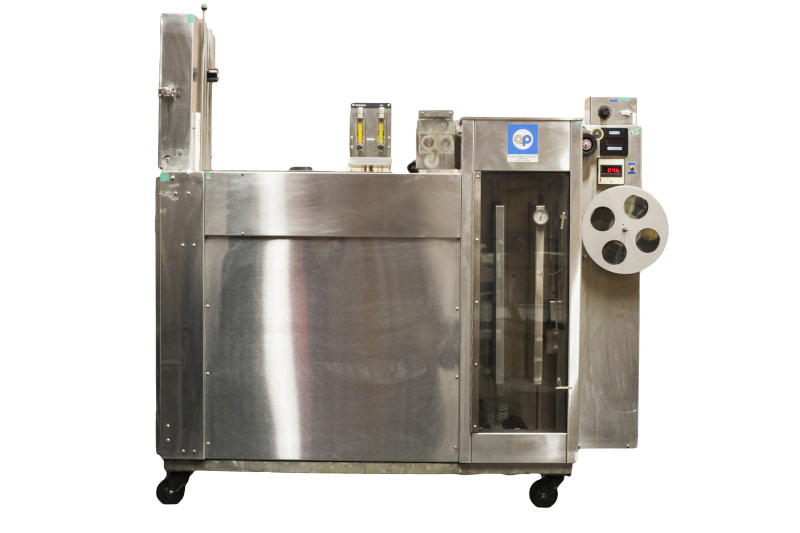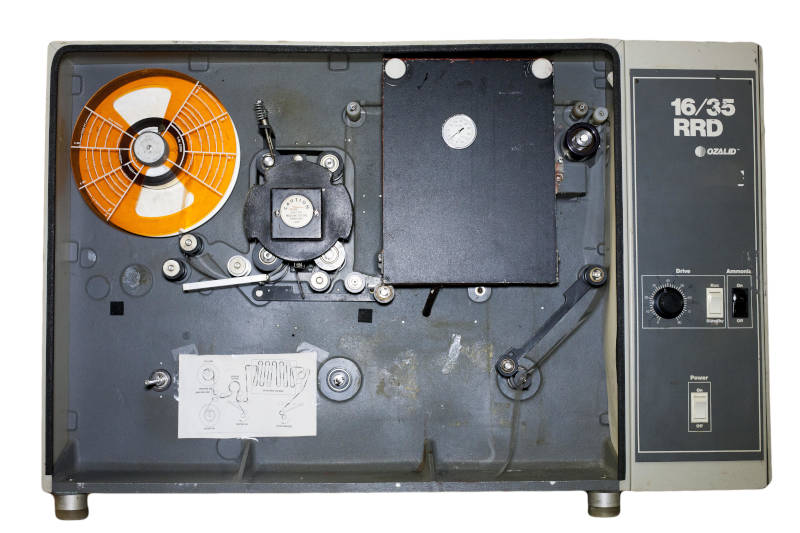 Diazo Duplication
We also generate 16mm and 35mm diazo duplicates.
Fuji Film Orders
Contact us to place your FUJI film orders.
Penny Imaging
1505 Lincoln Ave, Holbrook NY 11741
Outsourcing@pennyimaging.com
631-563-6366 x301